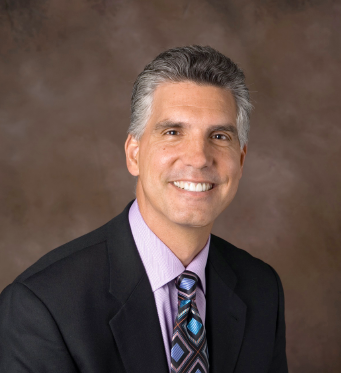 Bob Williamsen (Chief Revenue Officer)
Bob is a strategically focused senior executive with a highly successful track record launching and growing several successful start-up and early stage healthcare and technology companies..
Bob recently finished a consulting arrangement as Chief Revenue office for Intellicheck Mobilisa, Inc. Bob led the company's sales and marketing teams and was responsible for driving new business development initiatives.
Prior to INTELLICHECK, Bob Co-Founded and is CEO of Patient Education Systems Corp., a leading provider of interactive patient education and engagement at the point of clinical care. Additionally, Bob is a Serving Leader consultant with Third River Partners to healthcare organizations and has consulted with Johns Hopkins University Department of Anesthesia and Fresenius Medical Care. Before co-founding Patient Education Systems, Bob served as Vice President of Sales for IntelliDOT Corporation (now known as Patient Safe Solutions). Bob hired, trained and developed skilled, professional and highly effective teams for these companies. Bob also assisted in the establishment of strong business relationships with thought leading healthcare systems and for profit hospital networks around the country.
Bob and his family are very active in their local communityand church and Bob also serves on the board of several nonprofit organizations..