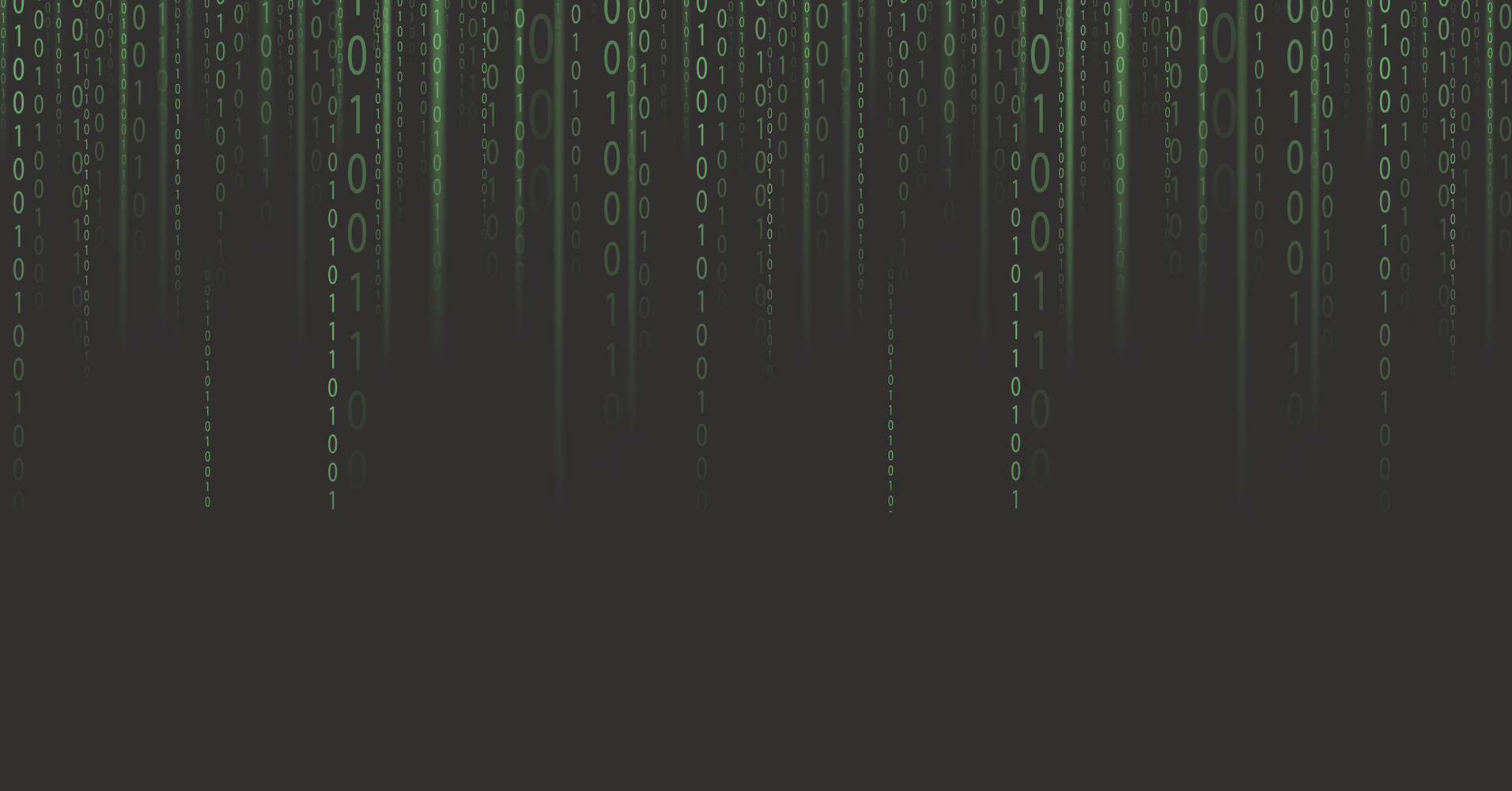 "The enemy is a very good teacher."
- Dalai Lama XIV


Healthcare is under attack. Protecting your organization today is more paramount than ever with forward-thinking security being a requirement instead of an option. Liability risks are mounting with HIPAA and cyber security merging to vastly increase exposure. Patients, clinical teams and staff are at tremendous risk, while IT departments are tasked with protecting the assets of the organization with outdated tools.
Today's cyber threat landscape is forcing enterprises to operate as though they are in a continuous state of compromise. Implementing a security technology model that integrates detection, responsiveness and prevention is now mandatory. With the tactics of advanced persistent threat (APT) actors continuing to evolve, conventional security detection tools are inadequate and pose enormous financial and corporate brand risks. Organizations need a flexible, deeply integrated framework that offers a far-reaching view of threats and evolves as quickly as conditions do. Security teams must be able to adapt as attackers change tactics, and IT vendors should share in this responsibility. In today's environment, it is essential that technology companies be accountable for their security architecture and monitoring. With an average cost of $6.45M per breach and an average time of 71 days before an intruder is detected on a network, healthcare leaders cannot wait any longer to secure their organizations.
ShareSafe is the first healthcare technology company to provide end-to-end HIPAA and cyber security protection with real-time monitoring of its communication, content and education platform. Our security surveillance and analytics are deeply integrated for a full picture view across our enterprise. Fortified with the first mobile biometric authentication system on the front-end and 360-degree reporting status of intrusion and brute force attacks throughout the network, ShareSafe's next-generation adaptive security tools are changing the way organizations protect their patients, workers and assets.