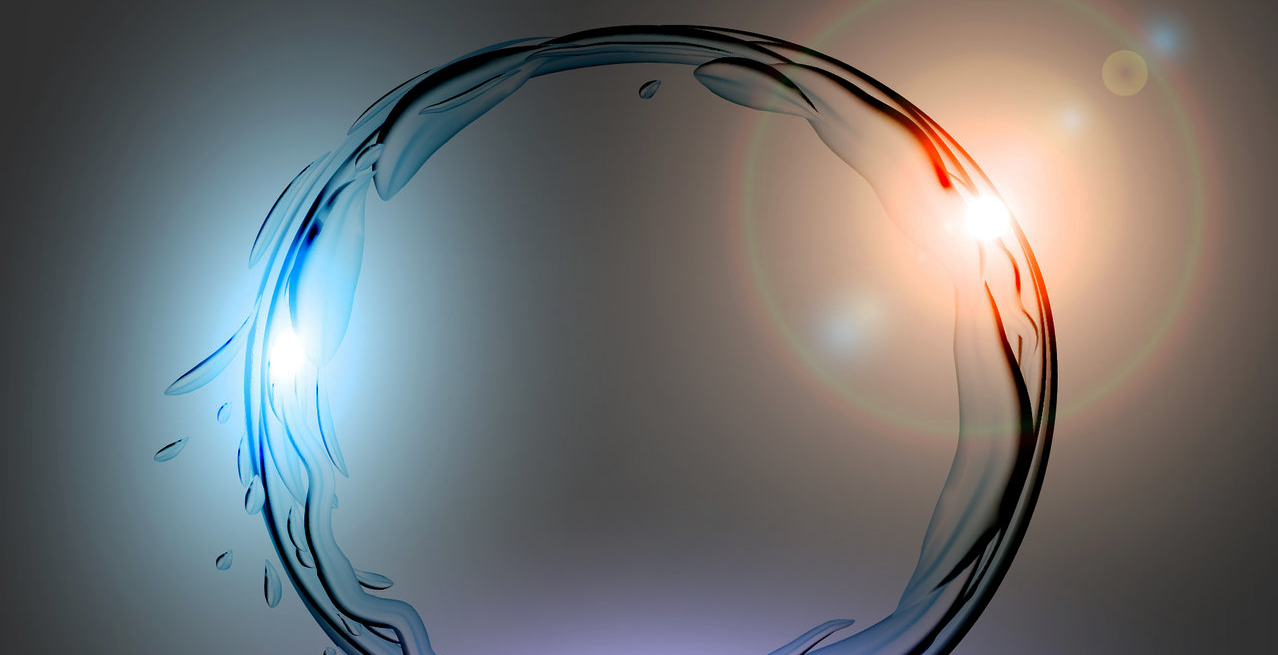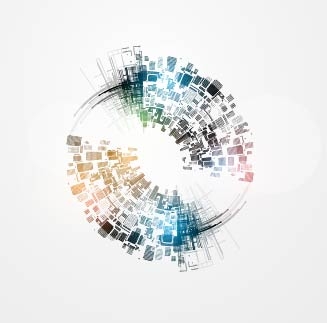 "Innovation distinguishes between a leader and a follower."
- Steve Jobs
As healthcare organizations strive to build interconnected and secure environments across enterprises, they are expanding their focus to more innovative technologies. The demand on organizations to do more with less while reaching clinical and financial objectives in more rapid time is driving this movement.
Historically, healthcare organizations have been hesitant to acquire newer technologies to help solve IT challenges because of the burden of managing additional systems, training staff, increasing costs and adding to security risks—all real issues. Unfortunately, this path has often resulted in interrupted workflow, compromised quality of care, inefficiency and poor physician adoption. In today's healthcare environment, these shortcomings cannot continue. Technologies that address these vulnerabilities while balancing an organization's legacy IT investments are the systems of the future.
ShareSafe Solutions is transforming how organizations manage security, communication, training and productivity. Our Vortex Platform addresses today's challenges and advances IT departments' security and system management efforts, while energizing an organization's workforce. Quit settling for inferior technology and accepting the status quo.