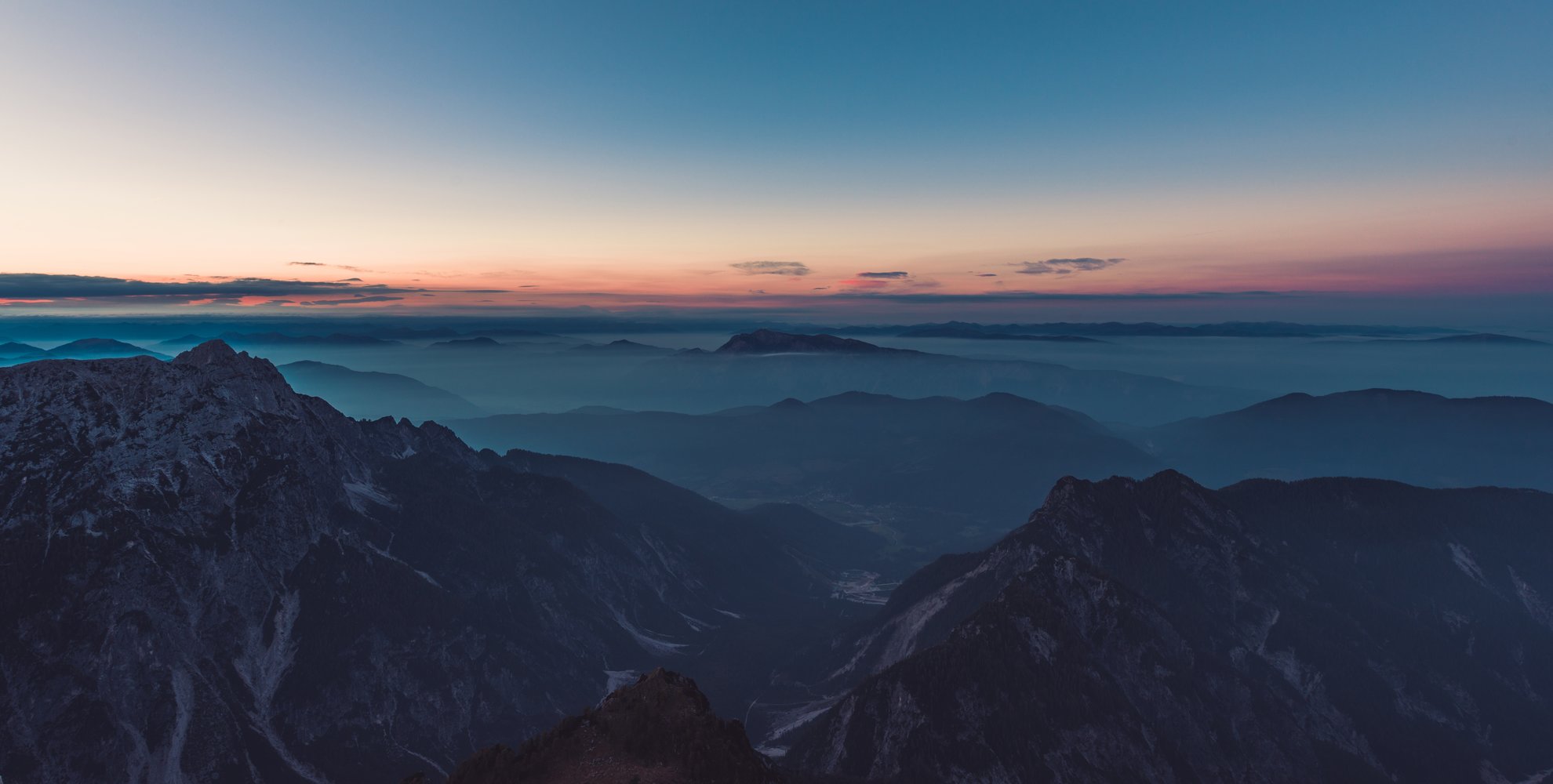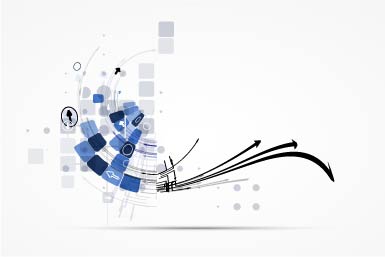 "To change something, build a new model that makes the existing model obsolete."
- Buckminster Fuller


With competition intensifying and the pace of regulatory and quality requirements accelerating, organizations need a technology-empowered workforce to execute initiatives faster and more efficiently. Settling for antiquated technologies across multiple systems increases security risks, while promoting ineffectiveness and frustrating physicians and staff. Healthcare workers now expect the same level of functionality and user experience in their clinical and business systems that they encounter with their personal technologies. They expect to securely and quickly connect to systems, communicate with one other, share best practices, access content and more. Organizations struggle to address these end-user needs while advancing corporate initiatives, keeping patient information secure and protecting corporate assets from cyber security risks.
Many of these challenges can be linked to a disconnect between design and collaboration. Too many IT products are singularly focused on one need rather than utilizing a collective design effort focused on the needs of the patient, end-user and IT departments. ShareSafe believed that a digital disruption was needed to meet the current and future needs of healthcare.
ShareSafe's breakthrough technology aligns your organization's clinical, business and IT resources to better prepare for the future in healthcare.