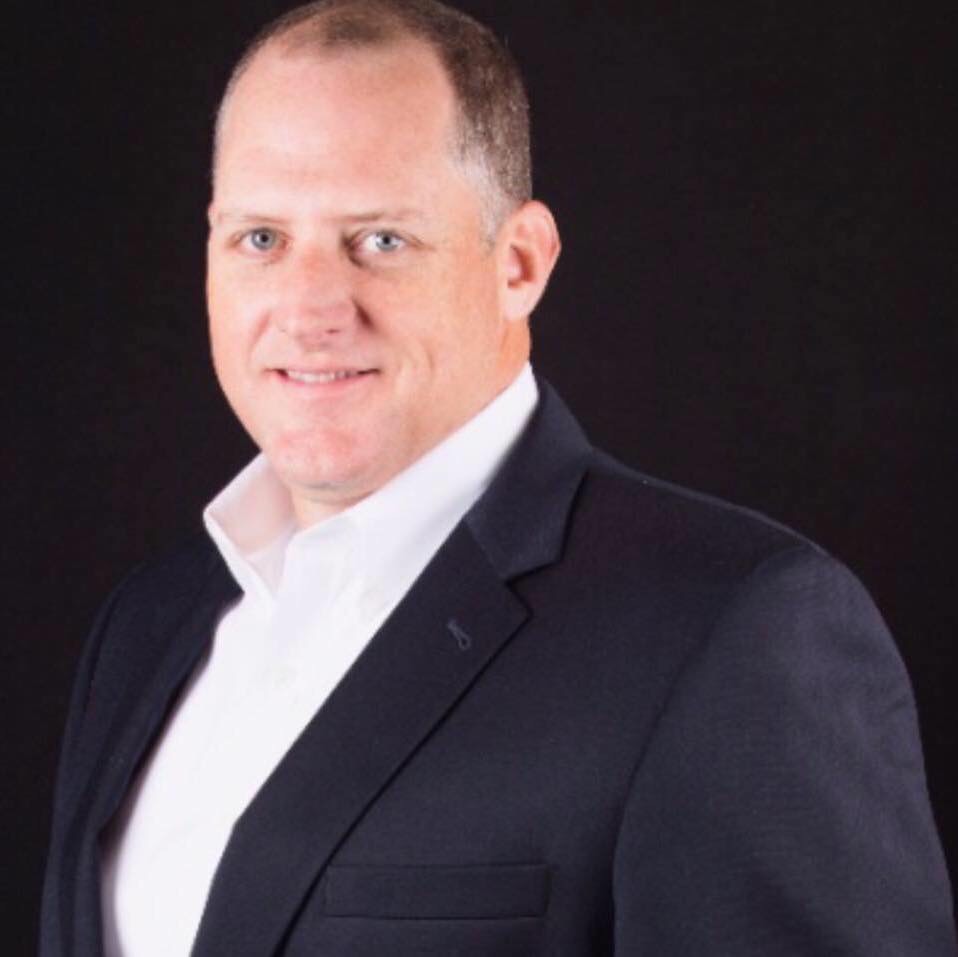 Former Allscripts Exec to Join the ShareSafe Team
MOBILE, AL, March 2—ShareSafe Health, a software technology company pioneering a comprehensive Mobile and Web enterprise platform that fuses 3 critical market sectors (Biometric Authentication, Advanced Communication and Knowledge Dissemination), is pleased to announce and welcome Heath Chester as Senior Vice President of Sales, reporting directly to CEO, Robert Hanson. Heath will be responsible for leading the ShareSafe sales organization, predominantly focusing on hospitals and Integrated Healthcare Networks.
Heath is a well-known figure in the healthcare information industry as an executive with more than 20 years of software vendor and consulting experience. He has held leadership roles within Service Delivery, Client Support, and Sales for multinational corporations including Allscripts, Eclipsys, Affiliated Computer Services, and Superior Consultant.
more Heath Chester to Join ShareSafe Health as Senior VP Sales