Heath
Chester
to
Join
ShareSafe
Health
as
Senior
VP
Sales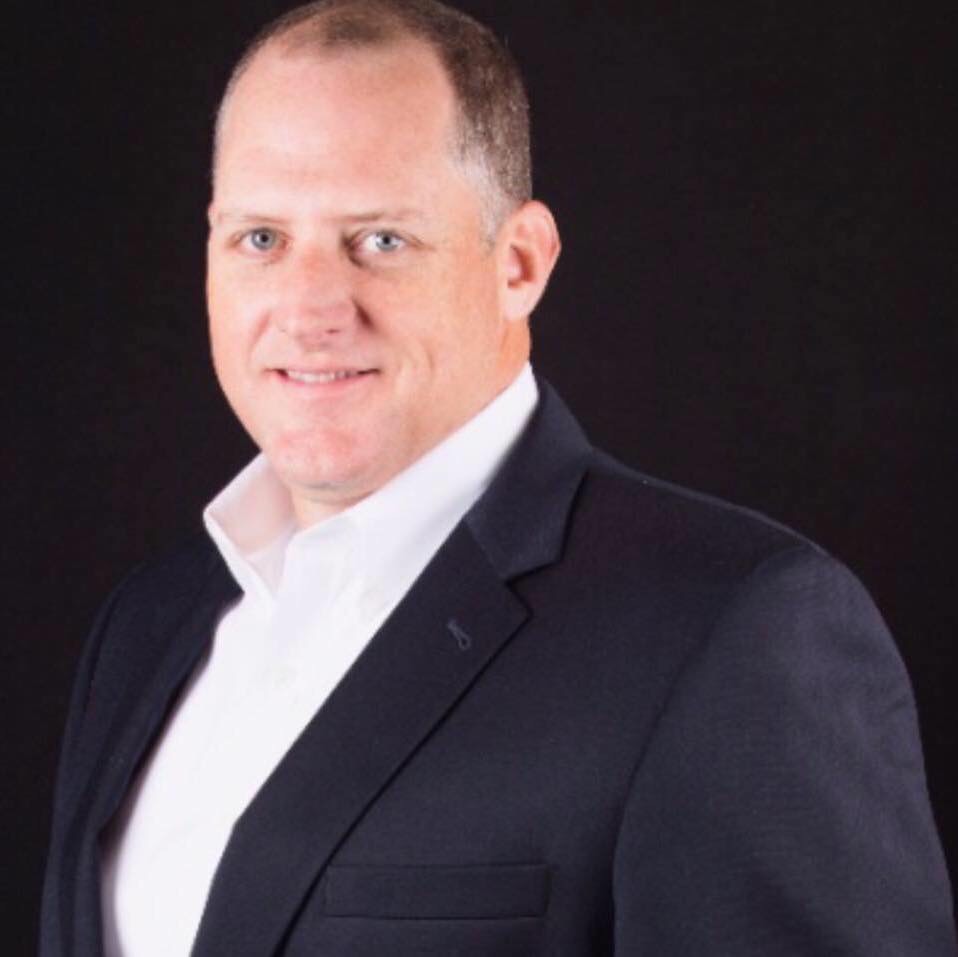 Former Allscripts Exec to Join the ShareSafe Team
MOBILE, AL, March 2—ShareSafe Health, a software technology company pioneering a comprehensive Mobile and Web enterprise platform that fuses 3 critical market sectors (Biometric Authentication, Advanced Communication and Knowledge Dissemination), is pleased to announce and welcome Heath Chester as Senior Vice President of Sales, reporting directly to CEO, Robert Hanson. Heath will be responsible for leading the ShareSafe sales organization, predominantly focusing on hospitals and Integrated Healthcare Networks.
Heath is a well-known figure in the healthcare information industry as an executive with more than 20 years of software vendor and consulting experience. He has held leadership roles within Service Delivery, Client Support, and Sales for multinational corporations including Allscripts, Eclipsys, Affiliated Computer Services, and Superior Consultant.
"Heath's broad experience brings tremendous value to the ShareSafe team. His work on behalf of healthcare clients to meet and exceed their strategic imperatives, maximize efficiencies, excel in quality patient care will be tangible assets to our organization," says Hanson.
"Convenience and security are terms that are naturally at odds," says Heath. "However, ShareSafe leverages mainstream technologies in unique ways to bring secure access, communication and collaboration to providers AND enhance workflow. Every healthcare organization globally will need to address these issues. In today's healthcare environment, the organizations on the front-end will mitigate risks and enhance their brands with ShareSafe Health. I'm excited to be part of the veteran team at ShareSafe and look forward to introducing the new Vortex platform at HIMSS."
About ShareSafe Health: ShareSafe Health is a leader in Mobile and Web Enterprise Platforms—fusing Biometric Authentication, Advanced Communication and Knowledge Dissemination for the delivery of better patient care, hardened cyber security and enhanced clinical workflows. ShareSafe's approach to the healthcare market is to empower physicians, nurses and healthcare organizations to deliver the safest, most efficient and cost-effective patient care through innovative software solutions.